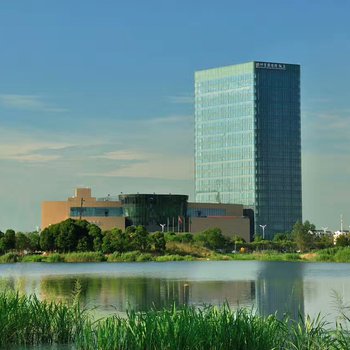 The Jingcheng International Hotel is one of the newest hotels in Yangzhou, having opened in 2017. This property features Free in-room Wi-Fi.
In terms of transportation, Yangzhou Railway Station is approximately 37km away.
After a long day of sightseeing, guests can retire to the comfort of the hotel. A pickup service can be arranged for guests upon request.
According to our trusted guests, the facilities at this hotel are first-rate. This hotel is a popular accommodation for guests traveling for business.